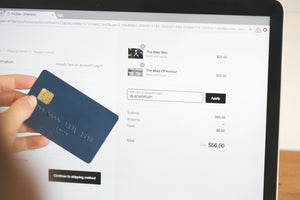 Order Online
Complete your order online. We are busy adding more products all the time. If you see something from our social media posts that we do not have on line yet, please contact us for details.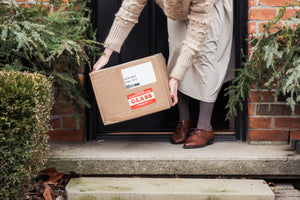 Scheduled Pickup in Dauphin
We are now offering scheduled pick up for online orders. After you have placed your order you will be contacted to arrange a pick up time.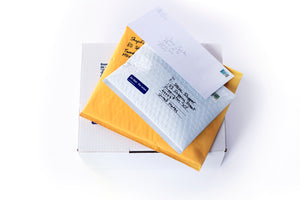 NOW SHIPPING IN CANADA
Weight based shipping in Canada with Canada Post is now available. (To optimize shipping costs you may be able to add multiples of some items and have no extra shipping costs).